Practical and approachable
sensory analysis solutions
Rapid Sensory Quality Control
Time, money and resources are obstacles shared by every quality control program, and can even be a significant barrier-to-entry. Rapid Sensory Quality Control (RSQC) is a process that was built to meet these challenges, and deliver a streamlined approach that is practical for companies of any size to implement.
Software Tools
Expert Services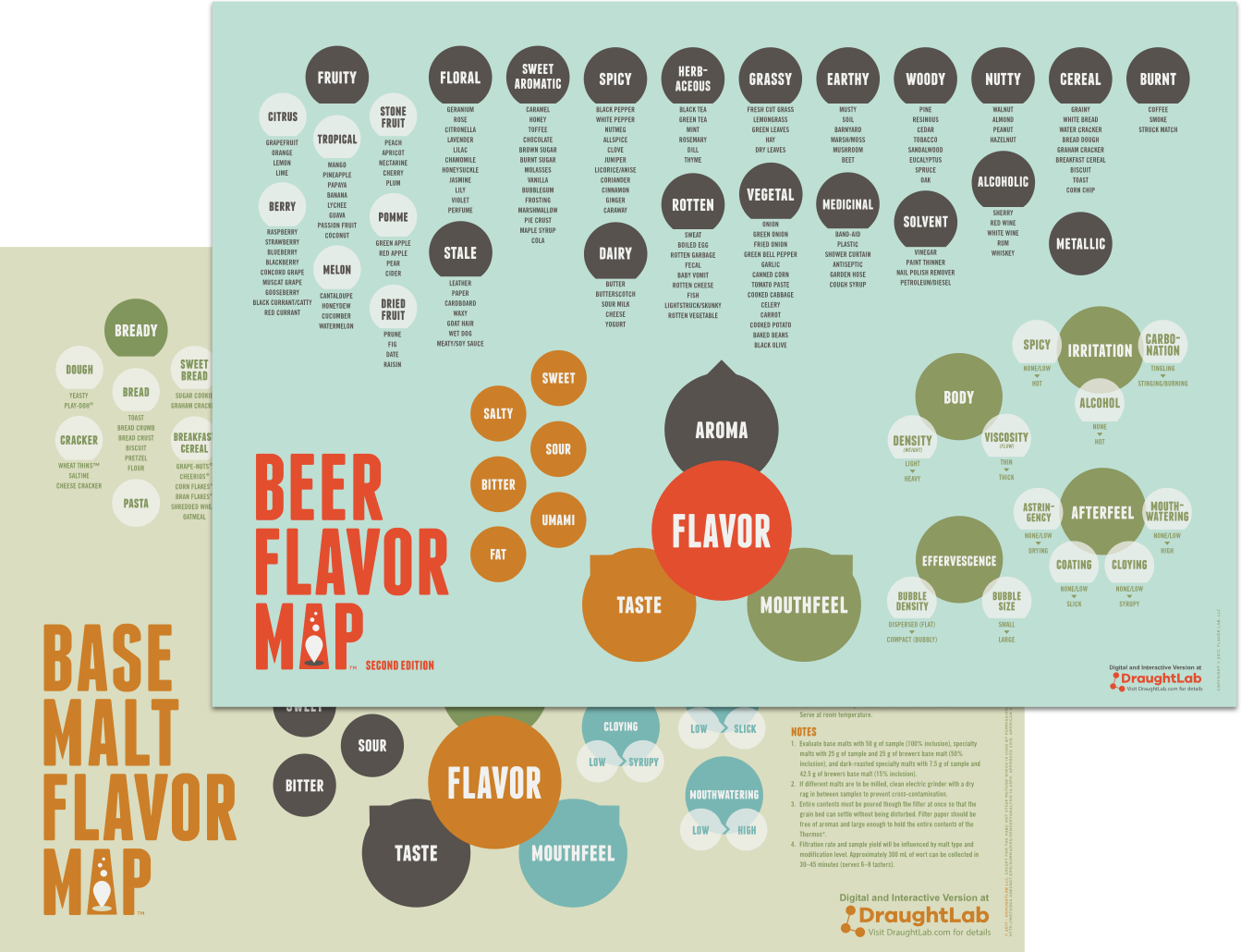 Product Lexicons
Flavor Maps are intuitive memory aids that help identify and describe a wide range of possible flavors. By aligning industry experience with peer-reviewed scientific research, these tools are a reflection of the current state of flavor knowledge.
Purchase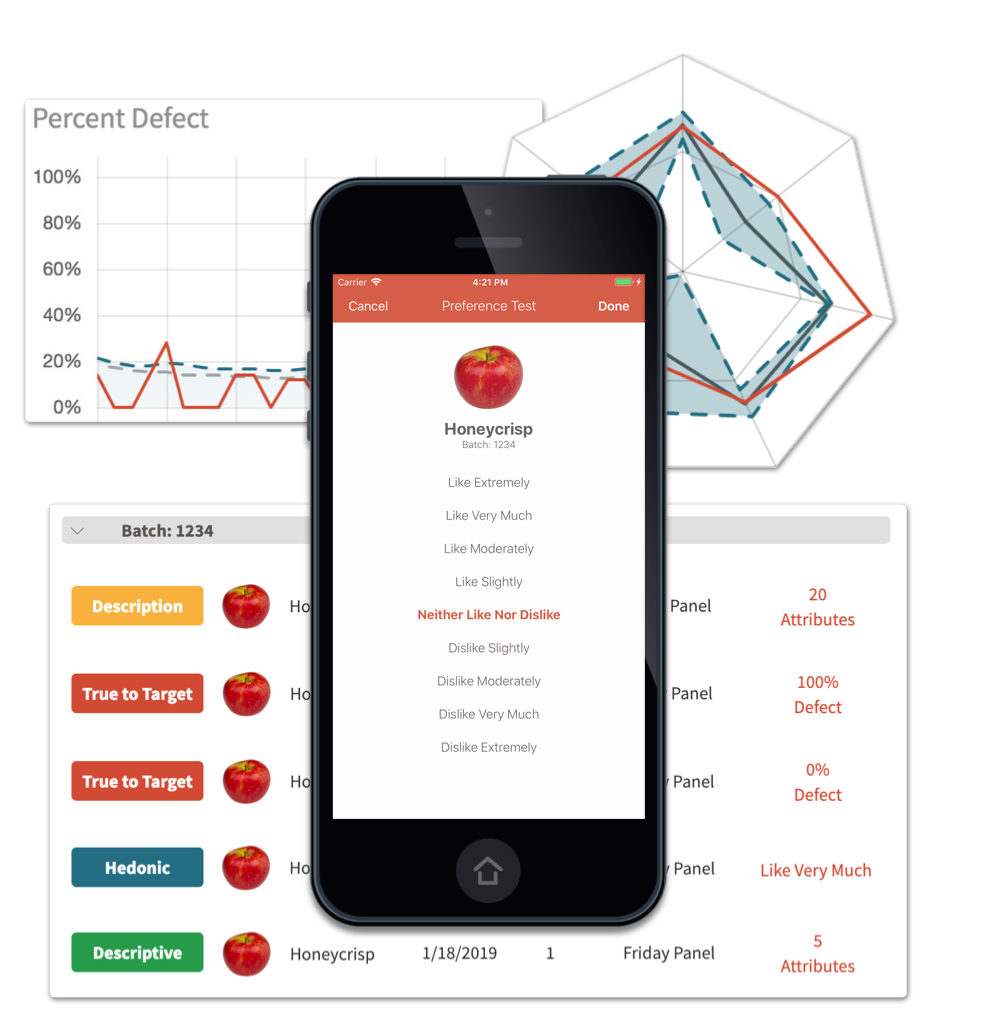 Product Development
Whether you're just starting out or have an established program, product development is the lifeblood of future success. DraughtLab offers a variety of sensory methods to help you select prototypes, profile competition and assess consumer preference.
Software Tools
Expert Services