What are your sensory goals?
Rapid Sensory QC Process
Identify program expectations
Establishing brand targets
Defect recognition
Verification and reporting
Executing Panel
Method selection and sample preparation
Selecting and maintaining a sensory space
Discussion panel best practices
In process and at-line evaluation
Panelist Training & Validation
Product language development
Reporting on panelist progression
Establishing validation criteria
Flavor intensity scaling
Data Analysis & Action Plans
Sensory statistics and charting
Shelf life analysis
Trend recognition and reporting
Root cause analysis & decision trees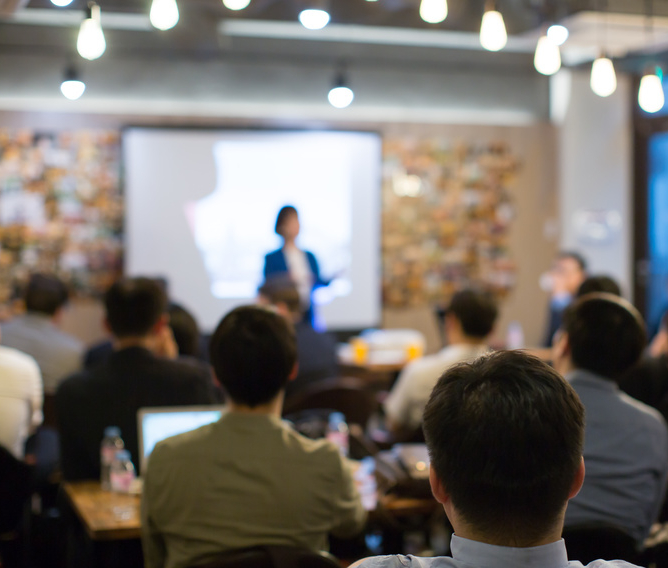 DraughtLab Sensory Workshops
Want to expand your sensory knowledge, or learn how to establish a successful program? DraughtLab is hitting the road and providing in-person workshops in communities across the country. Check our event schedule, or request us to come to your town!
Request a workshop in your area