Sensory Newsletter
June 2022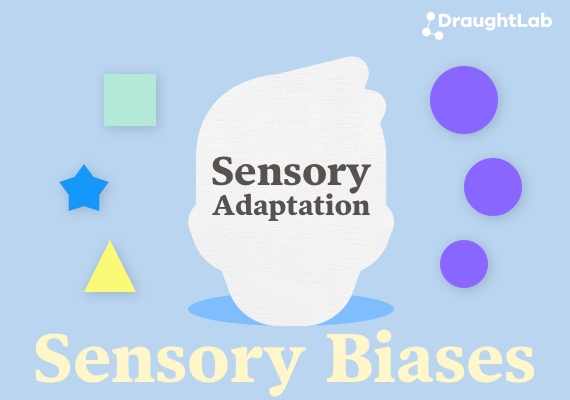 DRAUGHTLAB BLOG
How to Manage Sensory Adaptation
Sensory adaptation can influence your taste panels but there are ways to manage it.
Read More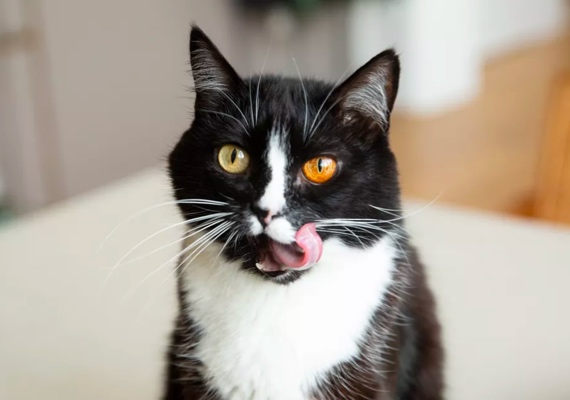 ARTICLE
Which Tastes Cats Can't Experience
It's always a good idea to understand your customer. In this case, your cat...
Read More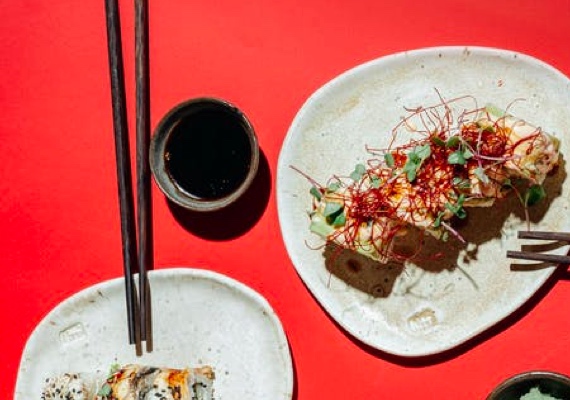 ARTICLE
Soy sauce's salt-enhancing peptides
If you want to get nerdy and dive deeper into the makeup of fermented products, this is your jam.
Read More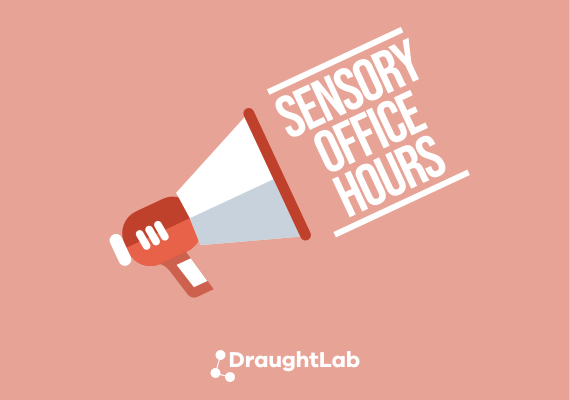 RESOURCE
Sensory Office Hours
Have a sensory question, or need some help on a problem? We are holding regular office hours and would love to hear from you!
Sign Up
DraughtLab offers practical and approachable Sensory Analysis Solutions that deliver real-world value to food and beverage companies. Visit our website or reach out to us at info@draughtlab.com to learn more!