Sensory Newsletter
January 2021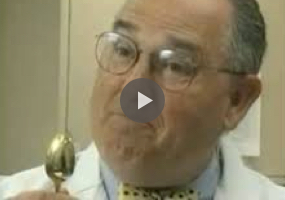 VIDEO
A Sensory Classic
"That cream... pure vanilla... sweeteners. Mmmmmm, that's a 10!"
Watch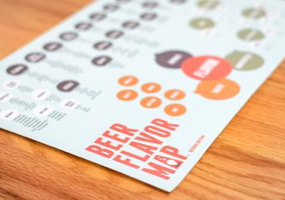 FLAVOR MAP
New Large Format Flavor Maps
Perfect for displaying in shared spaces, poster sized flavor maps can now be purchased from the sensory store.
Shop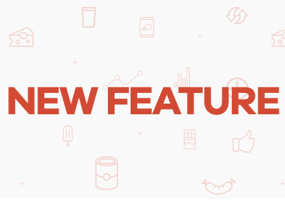 BLOG POST
Line Score Feature Release
As part of our ongoing effort to provide more value back to you and your business, we are excited to discuss the new features being released around test customization in DraughtLab Pro.
Read More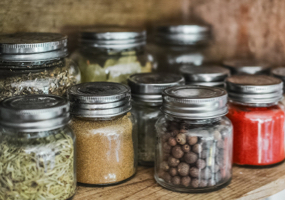 RESEARCH ARTICLE
How "Smell Training" Could Help Overcome Post Viral Distortions
An interesting study about the use of "smell training" and its applications to symptoms related to COVID-19.
Read More
DraughtLab offers practical and approachable Sensory Analysis Solutions that deliver real-world value to food and beverage companies. Visit our website or reach out to us at info@draughtlab.com to learn more!