Sensory Newsletter
February 2021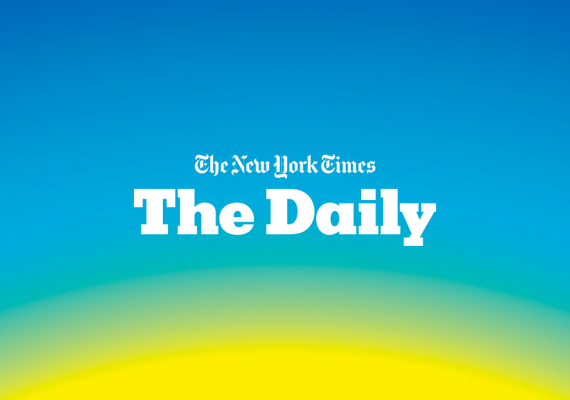 PODCAST
The Sunday Read: 'The Forgotten Sense'
What can the coronavirus's strangest symptom teach us about the mysteries of smell?
Listen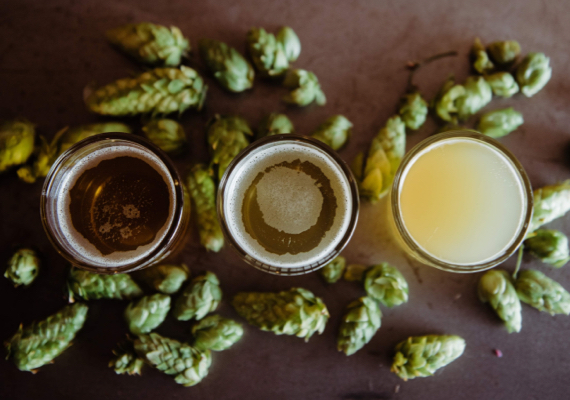 BLOG POST
Using Sensory to Measure Smoke Impact on Hops
How hop producers use their sensory programs to mitigate the risk of releasing smoky products to the market.
Read More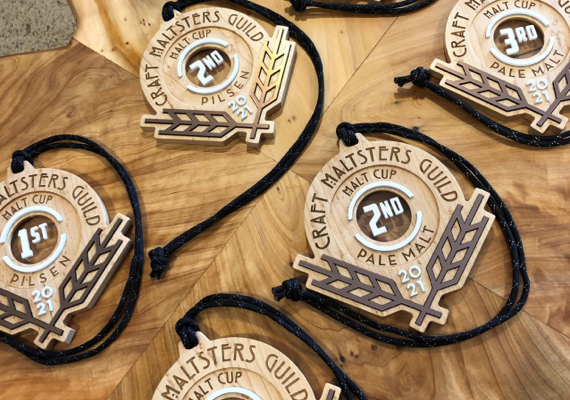 Article
2021 Malt Cup Winners
Congratulations to the winners! We love partnering with this competition and helping to run the judging process.
Read More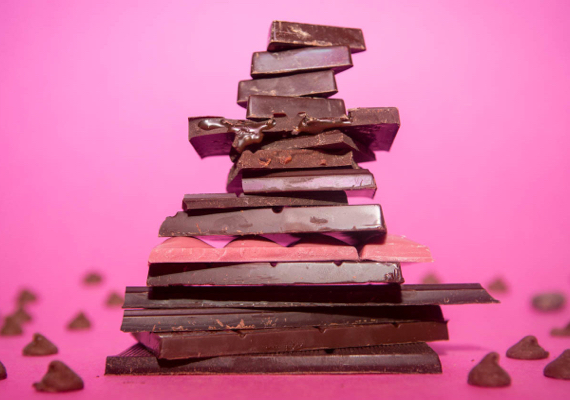 ARTICLE
How To Savor Chocolate Like A Cocoa Expert
Learn how to savor your leftover Valentine's Day chocolate and appreciate it to the fullest.
Read More
DraughtLab offers practical and approachable Sensory Analysis Solutions that deliver real-world value to food and beverage companies. Visit our website or reach out to us at info@draughtlab.com to learn more!