Sensory Newsletter
April 2022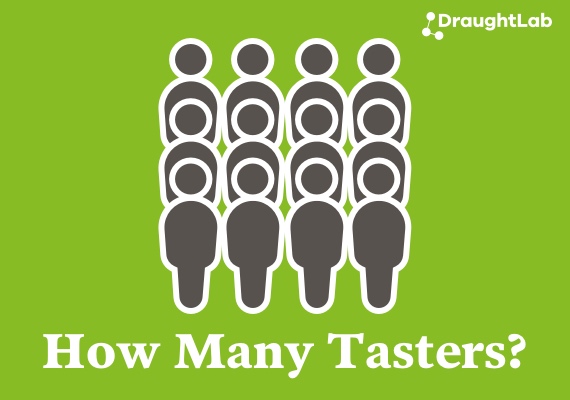 DRAUGHTLAB BLOG
How Many Tasters Do I Need?
A breakdown of how to answer a common and not-so-straightforward sensory question.
Read More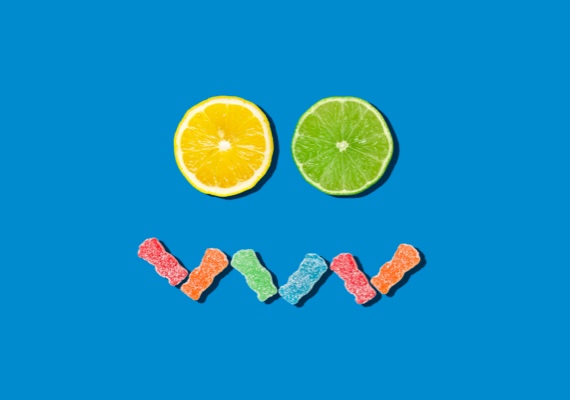 ARTICLE
The Paradox of Sour Food
Of the classic five categories of taste - sweet, salty, sour, bitter, and umami - why is sour such an outlier?
Read More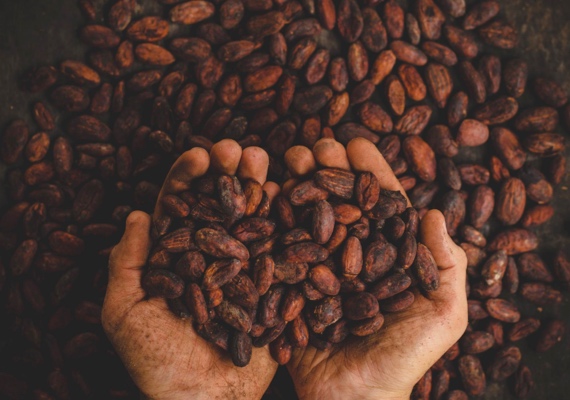 ARTICLE
More Intense Roasting... Boosts Chocolate Liking
A new study that aims to determine how roasting time and temperature affect chocolate bitterness intensity and liking.
Read More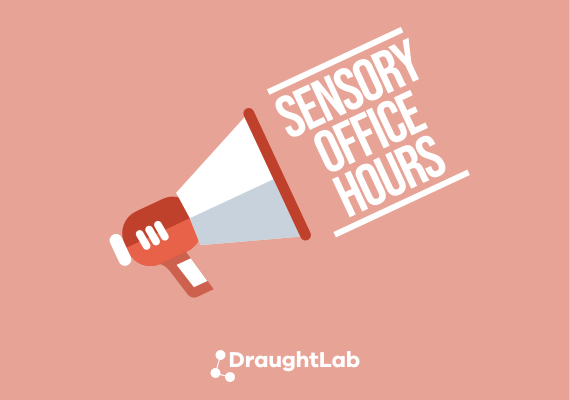 RESOURCE
Sensory Office Hours
Have a sensory question, or need some help on a problem? We are holding regular office hours and would love to hear from you!
Sign Up
DraughtLab offers practical and approachable Sensory Analysis Solutions that deliver real-world value to food and beverage companies. Visit our website or reach out to us at info@draughtlab.com to learn more!