Sensory Newsletter
May 2021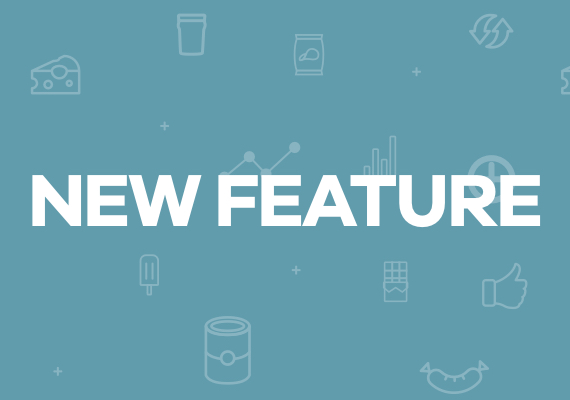 BLOG
DOD and Quality Rating Templates
When used properly, both tests can lend unique insight into your products and help inform specific production decisions.
Read More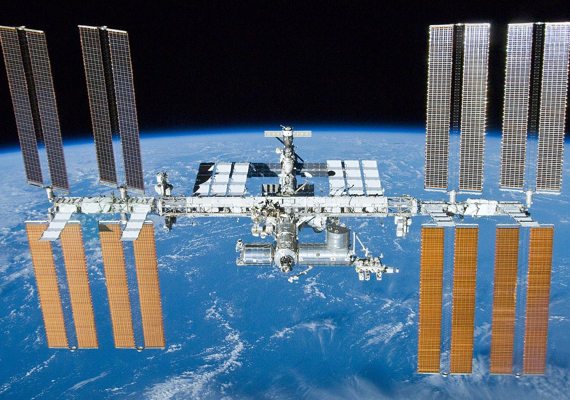 ARTICLE
Red Wine in Space Aged Faster
Red wine stored at the International Space Station for more than a year tasted a bit different.
Read More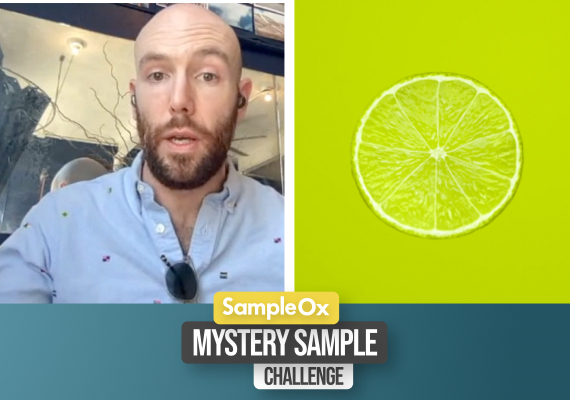 VIDEO
Using Acid in Cocktails
Learn how Donny Clutterbuck uses clarified citrus to trick our brain into experiencing brighter flavors.
Watch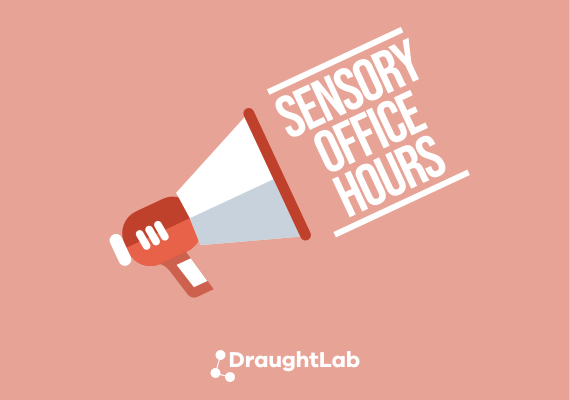 CONSULTING
Sensory Office Hours
We're holding regular office hours for you to ask questions, bounce around ideas, or simply hang out.
Learn More
DraughtLab offers practical and approachable Sensory Analysis Solutions that deliver real-world value to food and beverage companies. Visit our website or reach out to us at info@draughtlab.com to learn more!