Sensory Newsletter
July 2021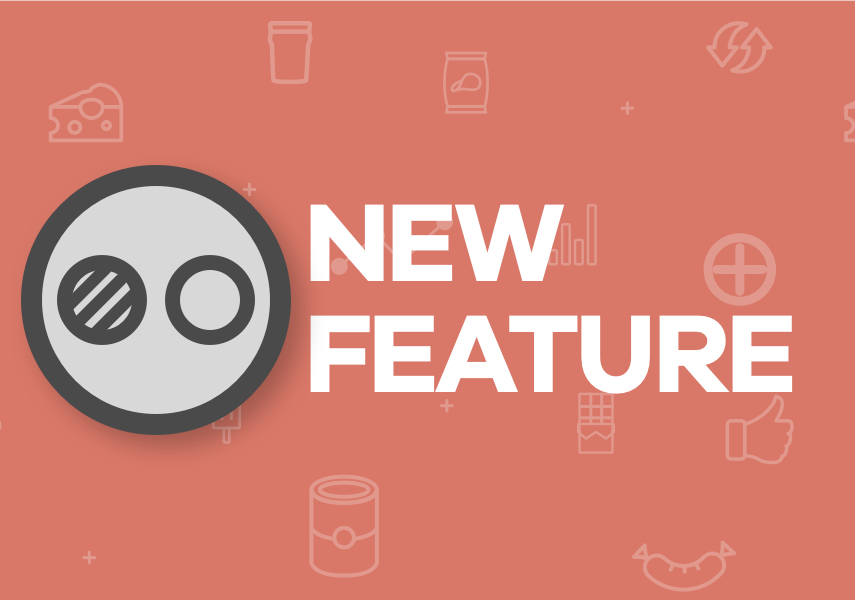 BLOG
2-AFC Testing
A newly available method that can help verify specific flavor differences.
Read More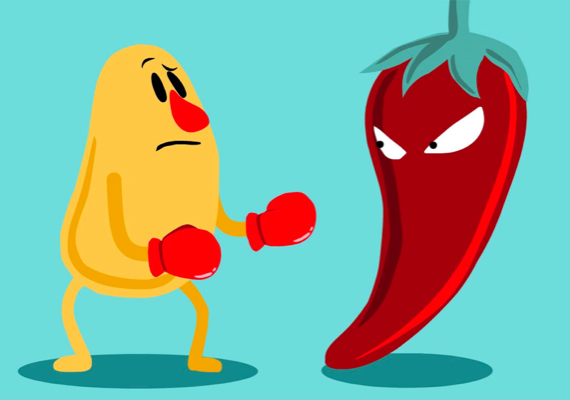 VIDEO
TED-Ed: The Science of Spiciness
Rose Eveleth details the science and history behind spicy foods.
Watch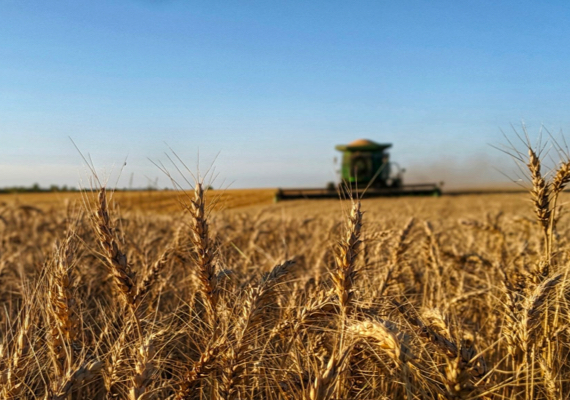 Article
A Grainshed Rises in the Northeast
A new network of brewers, maltsters and bakers is looking to rebuild a local breadbasket.
Read More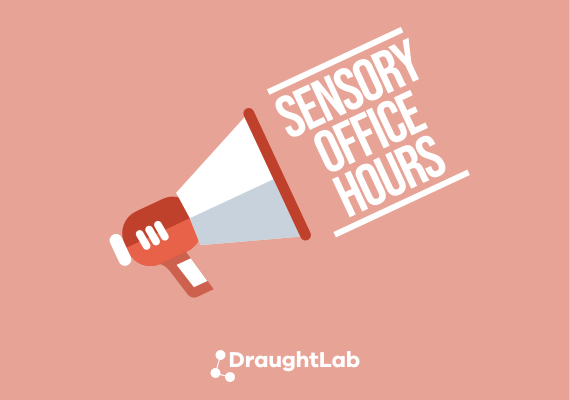 RESOURCE
Sensory Office Hours
We're continuing to hold regular office hours for you to ask questions, or simply hang out.  We have loved hearing from everyone!
Learn More
DraughtLab offers practical and approachable Sensory Analysis Solutions that deliver real-world value to food and beverage companies. Visit our website or reach out to us at info@draughtlab.com to learn more!