Sensory Newsletter
September 2021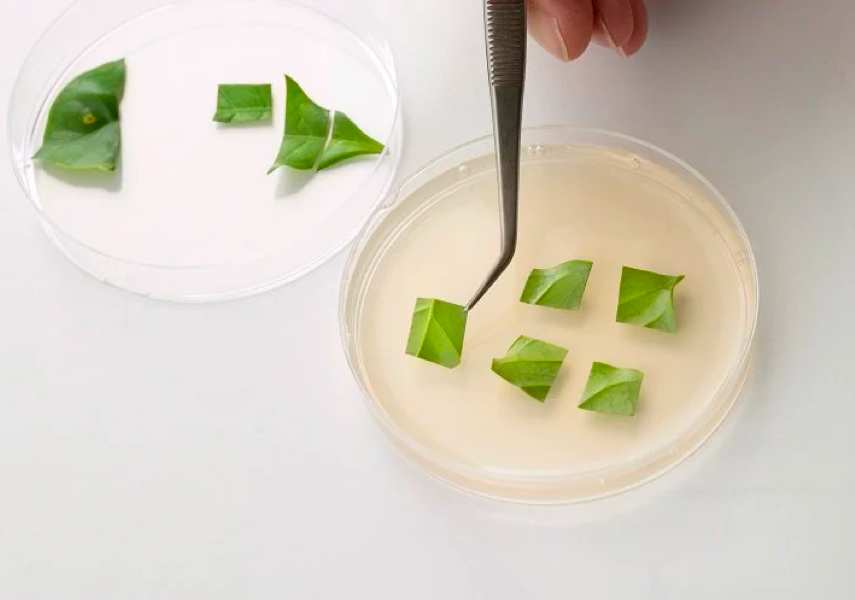 ARTICLE
Lab-Grown Coffee Passes Taste Test/p>
A team of Finnish scientists has created coffee in the lab that both smell and taste like the real deal.
Read More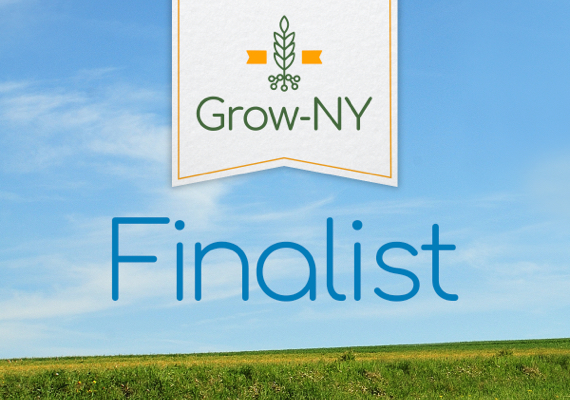 ARTICLE
We're Finalists!
DraughtLab was chosen as a finalist for the GrowNY innovation and agriculture technology business challenge.
Read More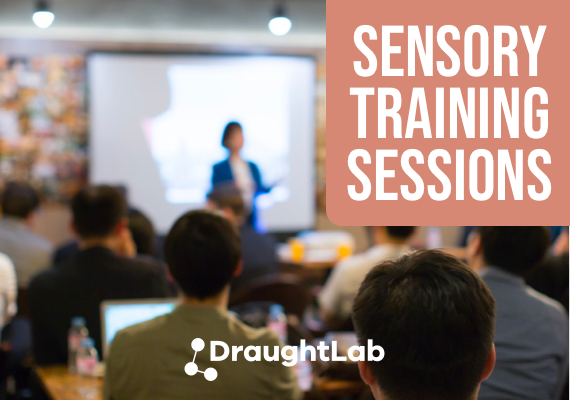 RESOURCE
Sensory Training Sessions
Want to expand your sensory knowledge, or establish a successful program?  We have training sessions available.
Learn More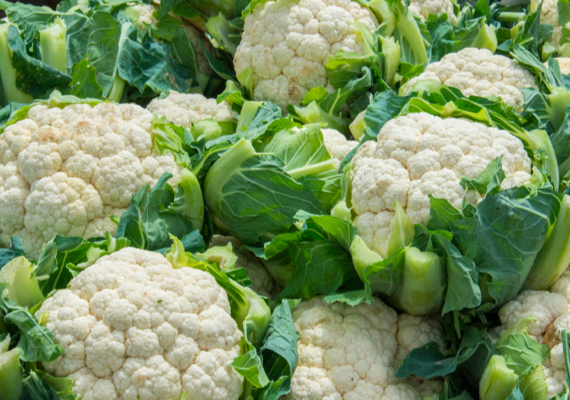 ARTICLE
Don't Like Your Cauliflower?
Researchers from Australia have perhaps identified the reason that some children dislike broccoli and cauliflower.
Read More
DraughtLab offers practical and approachable Sensory Analysis Solutions that deliver real-world value to food and beverage companies. Visit our website or reach out to us at info@draughtlab.com to learn more!