Sensory Newsletter
December 2021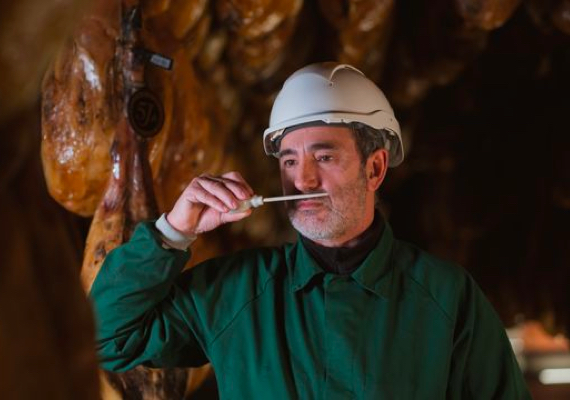 ARTICLE
Pushing Their Noses to the Limit
The holidays are the busy season for scent experts at a 142-year-old Iberian ham company in Jabugo, Spain.
Read More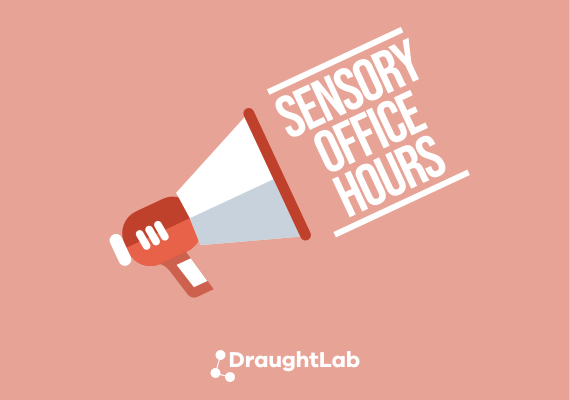 RESOURCE
Sensory Office Hours
Have a sensory question, or need some help on a problem? We are holding regular office hours and would love to hear from you!
Sign Up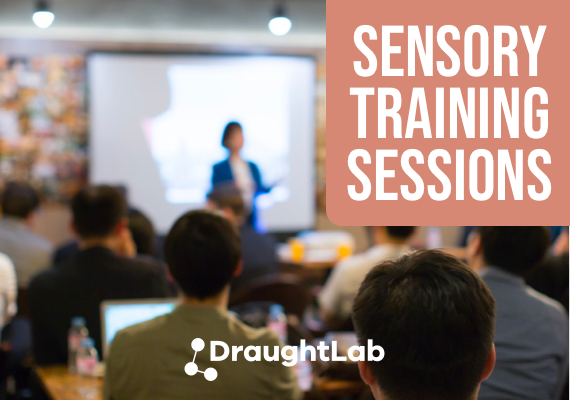 RESOURCE
Sensory Training Sessions
We have training sessions available designed to help you become a better taster and build a successful program.
Learn More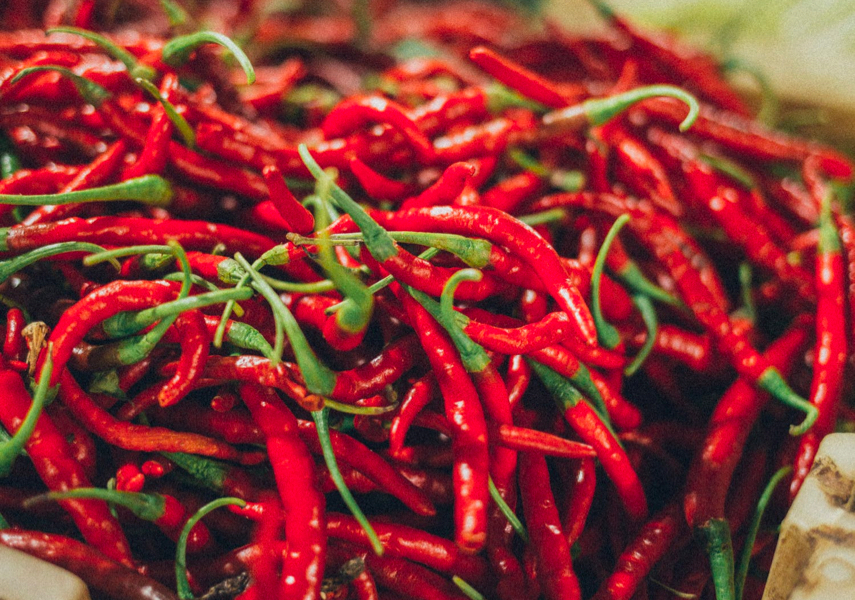 ARTICLE
Spicy Breast Milk?
Various studies have suggested that the "taste experience" in early childhood influences eating behavior in adults.
Read More
DraughtLab offers practical and approachable Sensory Analysis Solutions that deliver real-world value to food and beverage companies. Visit our website or reach out to us at info@draughtlab.com to learn more!