Sensory Newsletter
March 2021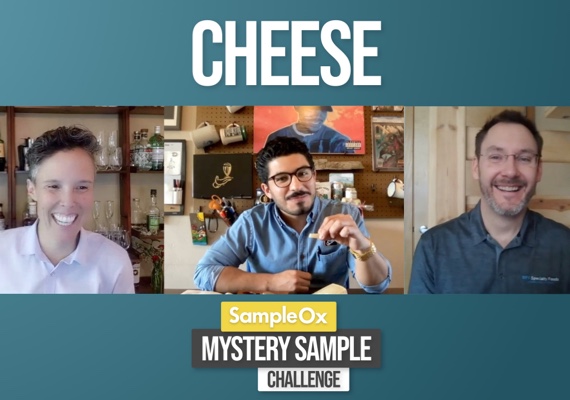 VIDEO
Sample Ox Mystery Sample Challenge
A beer expert takes on our taste challenge and tries to guess the mystery CHEESE.
Watch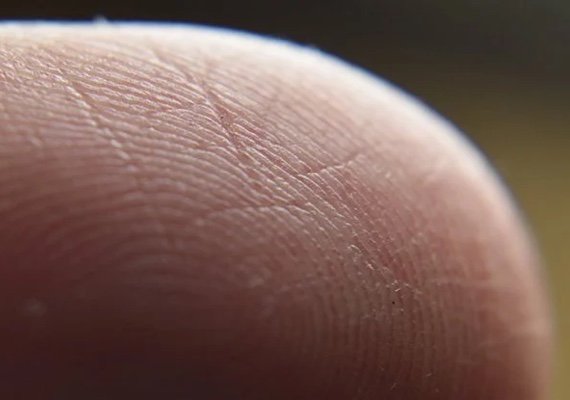 ARTICLE
The Sensitivity of Human Fingertips...
A new study has revealed just how receptive the sensory neurons in our fingers are.
Read More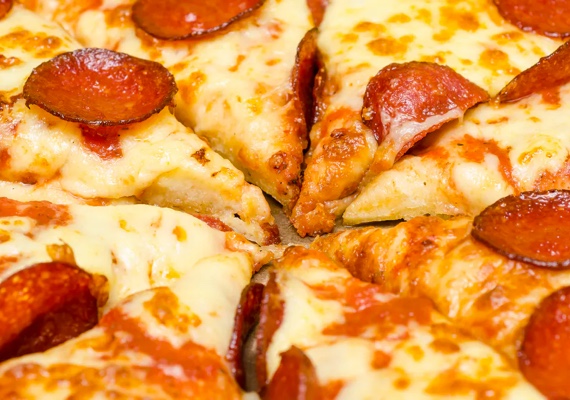 ARTICLE
Why Does Pizza Taste So Good?
Pizza might seem like a simple food, but it's uniquely equipped to excite our brains...
Read More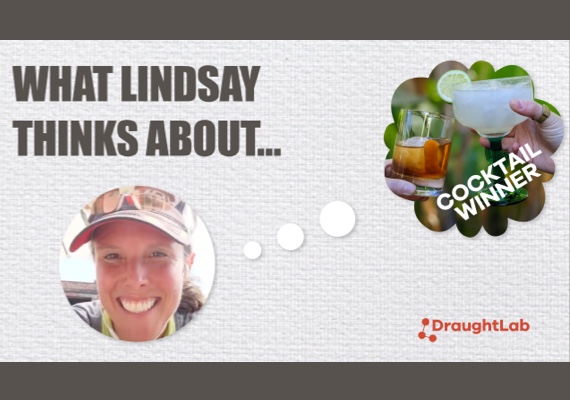 VIDEO
WLTA: Cocktail Bracket Winner
Quick video to meet our 2021 Cocktail Bracket winner and talk cross-modal interactions.
Watch
DraughtLab offers practical and approachable Sensory Analysis Solutions that deliver real-world value to food and beverage companies. Visit our website or reach out to us at info@draughtlab.com to learn more!