Sensory Newsletter
April 2021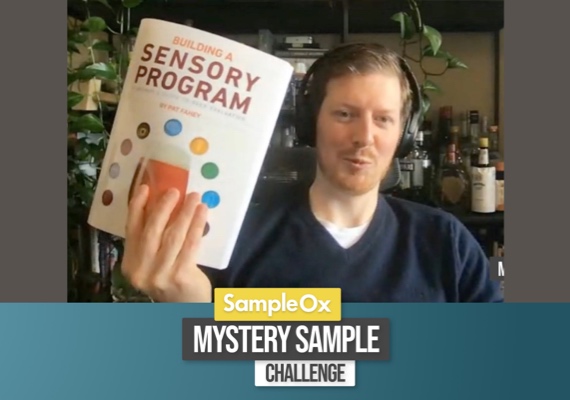 VIDEO
1 Thing Every Successful Sensory Program is Doing
We asked "Building a Sensory Program" author Pat Fahey for the most impactful thing every sensory program should be doing right now.
Watch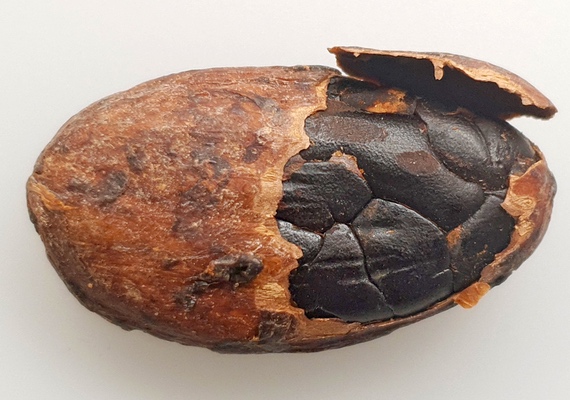 ARTICLE
Reliably Detecting Cocoa Off-Flavors
A team of scientists have identified the odorants responsible for off-flavors in cocoa such as musty, and moldy.
Read More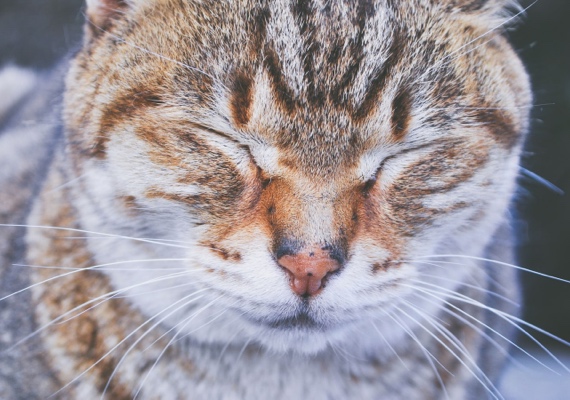 ARTICLE
Whiskers Could Help Us Better Understand Touch
For all their cuteness, whiskers are extremely hard to study, so researchers have turned to simulations for help.
Read More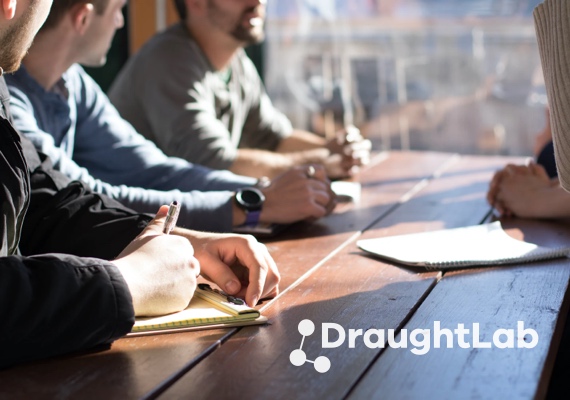 CONSULTING
Sensory Training & Consulting
Looking to improve your program, or need someone to work alongside you on a project?  We have virtual and onsite sessions available.
Learn More
DraughtLab offers practical and approachable Sensory Analysis Solutions that deliver real-world value to food and beverage companies. Visit our website or reach out to us at info@draughtlab.com to learn more!