Sensory Newsletter
December 2020
We have been having a lot of discussions about the sights, sounds, and tastes of the holidays. Even if things are a little different this year, the consensus has been that transporting back in time after a whiff of some freshly baked cookies sure sounds good to us. Have a safe and healthy holiday!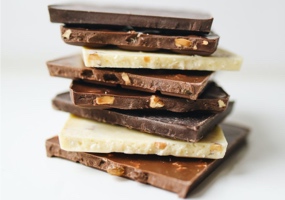 RESEARCH ARTICLE
Understanding Premium Chocolate Consumer Perception…
Check out Brown, Bakke, and Hopfer's mixed-methods study to see how "Experience Attributes" like "joy" drive consumer's perception of premium chocolate.
Read More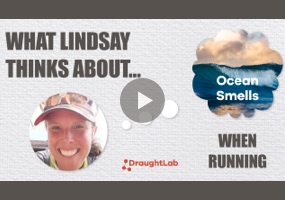 VIDEO
WLTA: Oceans Smells
What lures sea birds to specific sections of the ocean? It's that sweet, sweet sulfur smell! Learn where this aroma shows up in your world and how to detect it.
Watch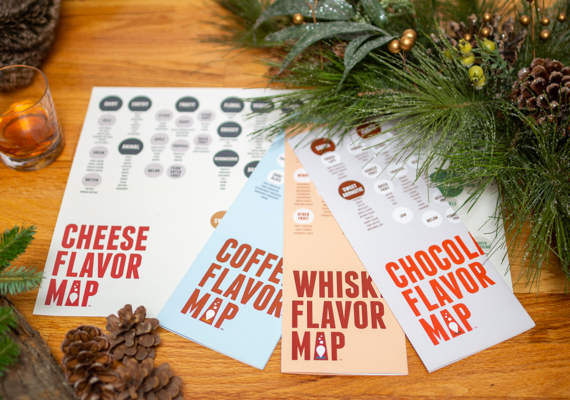 FLAVOR MAP
New Flavor Maps: Cheese, Winter Map Pack, and Beer Map Pack
One of our most requested Flavor Maps is finally here!  The Cheese Flavor Map is now available in the sensory store along with some new bundles to help get you thinking flavor.
Shop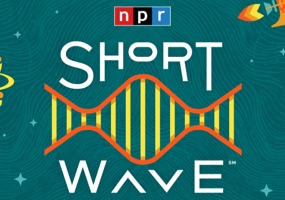 PODCAST
The Science Of Smell And Memory
Why can a smell trigger such a powerful memory? Biological anthropologist Kara Hoover explains what's going on in the brain when we smell, how smell interacts with taste, and why our sense of smell is heightened in the winter.
Listen
DraughtLab offers practical and approachable Sensory Analysis Solutions that deliver real-world value to food and beverage companies. Visit our website or reach out to us at info@draughtlab.com to learn more!