Sensory Newsletter
June 2021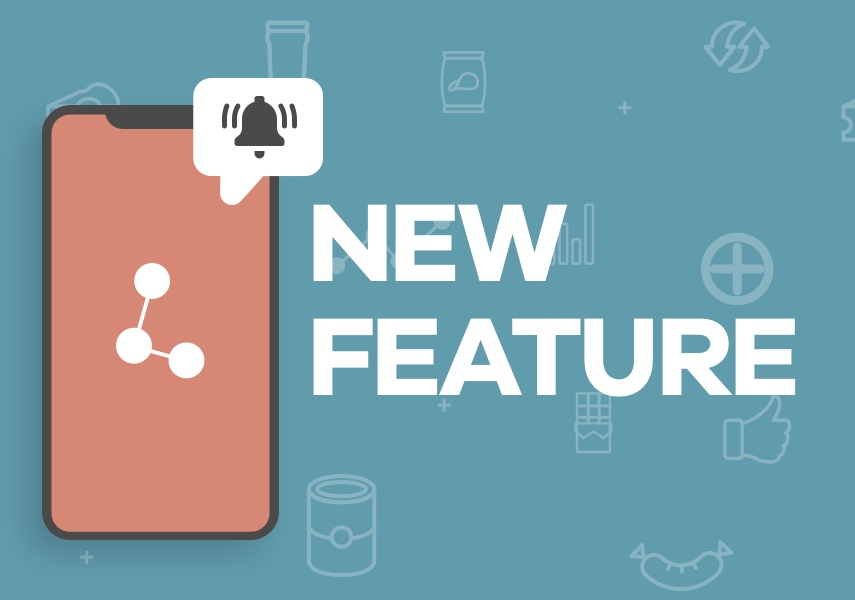 BLOG
Mobile Notifications
Starting this week, you now have the option to send taster notifications when a panel is open.
Read More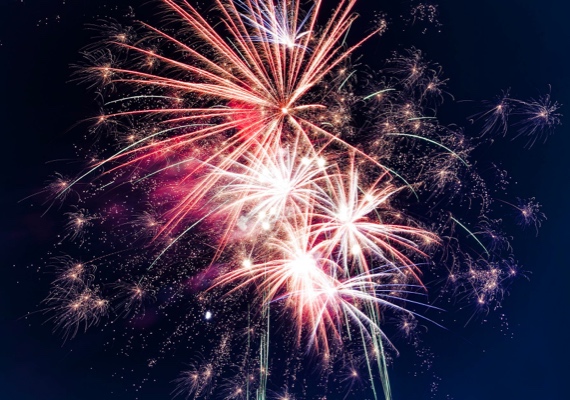 ARTICLE
Science of Fireworks
A great fireworks show is a sensory experience, and it requires a lot of science to make happen.
Read More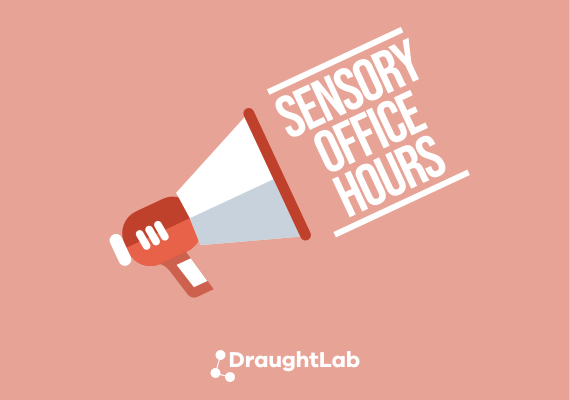 CONSULTING
Sensory Office Hours
We're continuing to hold regular office hours for you to ask questions, or simply hang out.  We have loved hearing from everyone that has signed up so far!
Learn More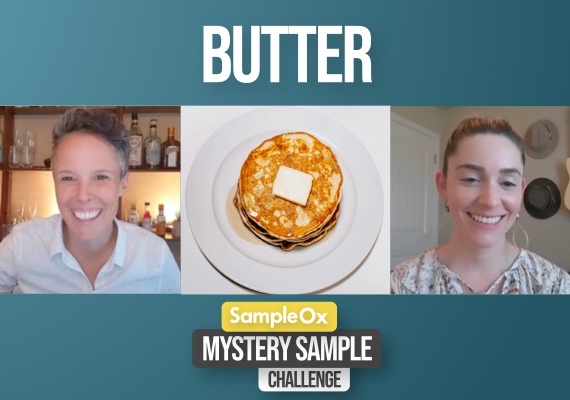 VIDEO
Butter Sample Challenge
Butter expert Madilyn Ray from California Dairies guides Societe Brewing's Director of Brewing Operations Teddy Gowan through a mystery butter evaluation.
Watch
DraughtLab offers practical and approachable Sensory Analysis Solutions that deliver real-world value to food and beverage companies. Visit our website or reach out to us at info@draughtlab.com to learn more!